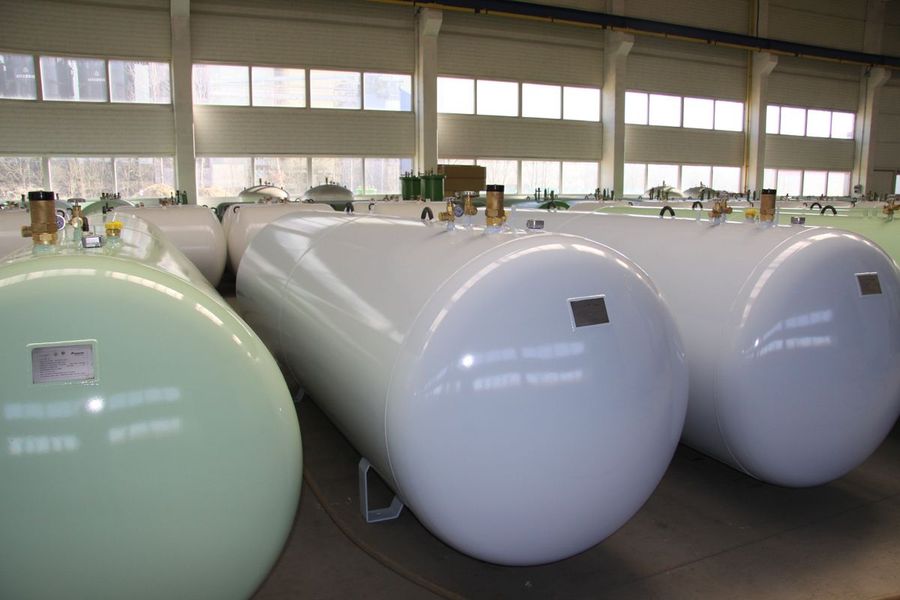 LPG bowser and bobtails are the most commonly used vehicles to transport LPG from one place to another. We manufacture LPG bowser and bobtails at our state of the art fabrication facility in compliance with the international standards. All these vessels are manufactured from high-quality steel plate under ASTM A516 Grade 70 or equivalent.
Bowser of 22 & 25 metric tons capacities with double and triple axles respectively, are standard products for long haul purposes.
We also provide our customers with all related documents including drawing and calculations of storage tanks for submission to OGRA as per their requirement.