Health, Safety and Environment
Mehran Metal Containers (Pvt.) Ltd. is committed to not just growing as a business but ensuring the protection of environment and managing the health and safety of our employees and visitors. Hence, we entail active dedication and culpability from all our team members towards HSE. This is achieved through a comprehensive HSE policy, in addition to the applicable laws and regulations that we operate under.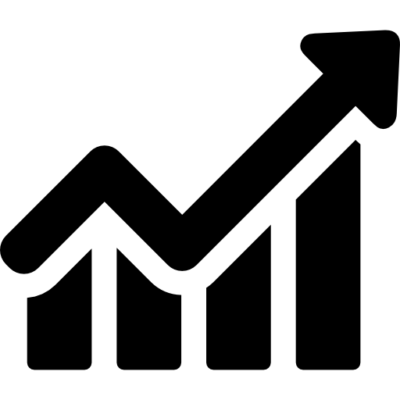 Always preserve, and aspire to improve the health and safety of our team.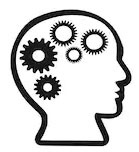 Maintain great quality, deliver on stated requirements and warrant continuous customer satisfaction.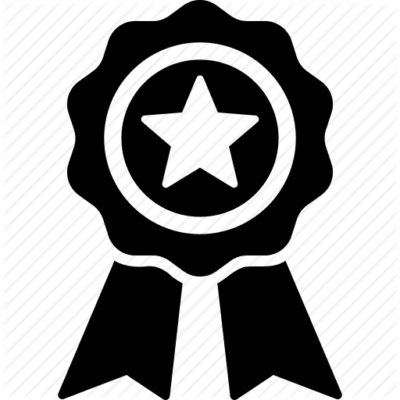 Utilise our knowledge on all HSE features in the design and engineering of our services or products.

Create minimal impact on the environment via 'recycle, reduce and reuse.'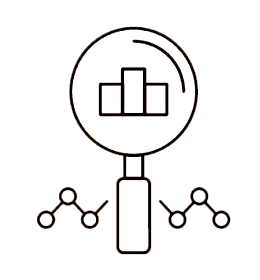 Not just manage and maintain the system currently in place but also set new QHSE goals, analyse results and constantly improve processes, services and product quality.
Preconceive and strategize for, respond to and recuperate from any emergency, crisis or business disruption.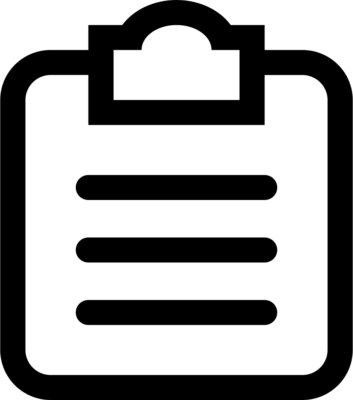 Encourage outstanding QHSE performance through rewards, crystal clear communication with all stakeholders involved.
MMCL reviews its HSE policy on a frequent basis to guarantee continual sustainability of our program.