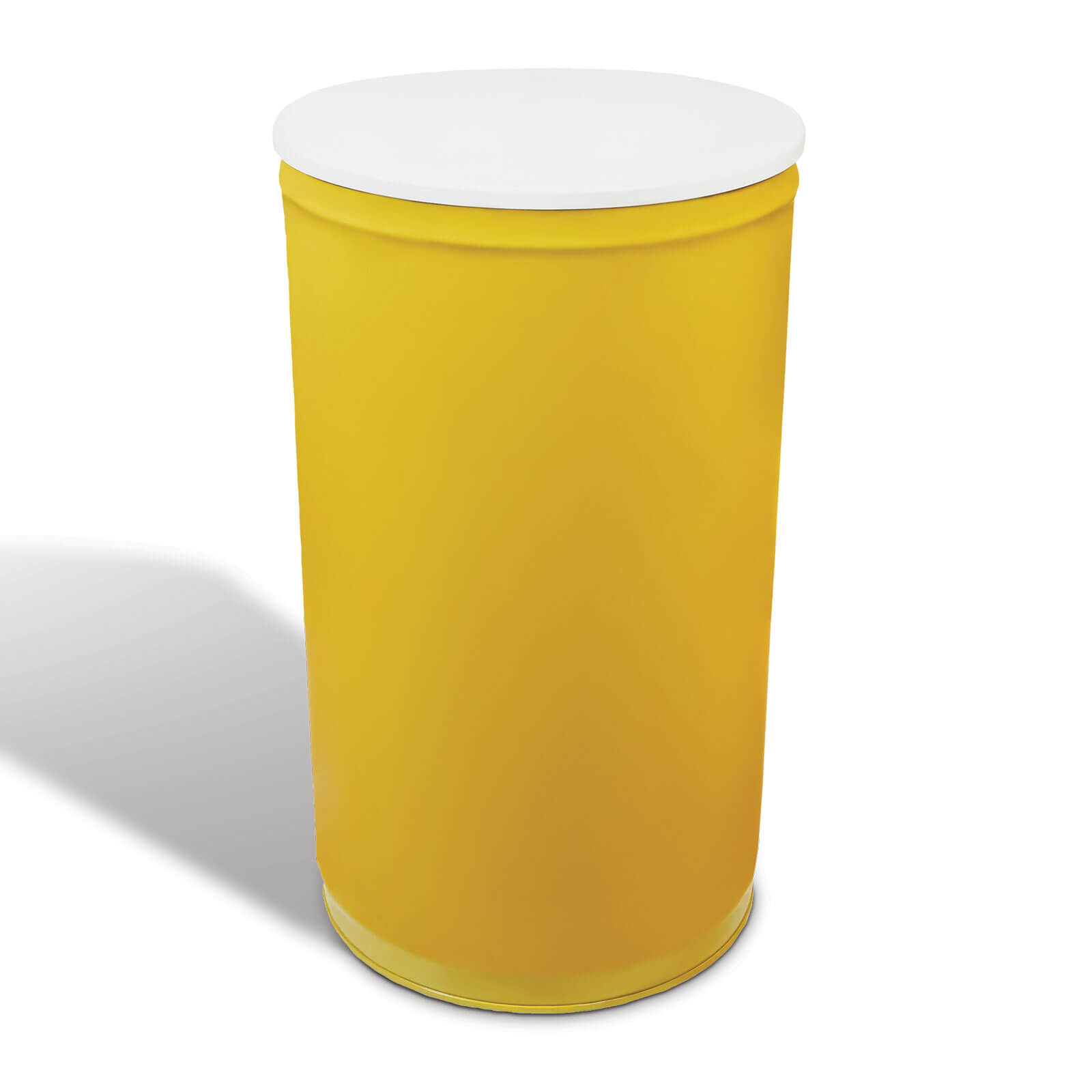 Packaging for the tomato, fruit and vegetable industry
Conical drums feature a tapered side and are used around the globe to store various products safely. Tapered drums are typically used for transporting and storing liquids, powders, and other materials and are known for their efficient space usage and ease of handling.
Tapered drums see use in chemical, food and beverage, agriculture, and manufacturing industries. Some tapered drums have specific uses, such as food-grade, chemical, and other material storage.
Additional Features/Options:
Aseptic bags available for conditioning tomato and fruit paste

Plastic bags available for frozen citrus juice

Various lid materials are available